Dentetik: Making Dental Travel in Turkey a Delightful Experience
What you get while choosing Dentetik for dental travel services in Turkey are:
Our dental services are professional and customer friendly as we have a team of friendly and expert staff. Whether it's a holiday trip you are planning or a dental treatment journey, we make things easier for you by supporting you at each step. Renew your smile while you enjoy the places in Turkey, a geographical destination known for its diversity and European elements.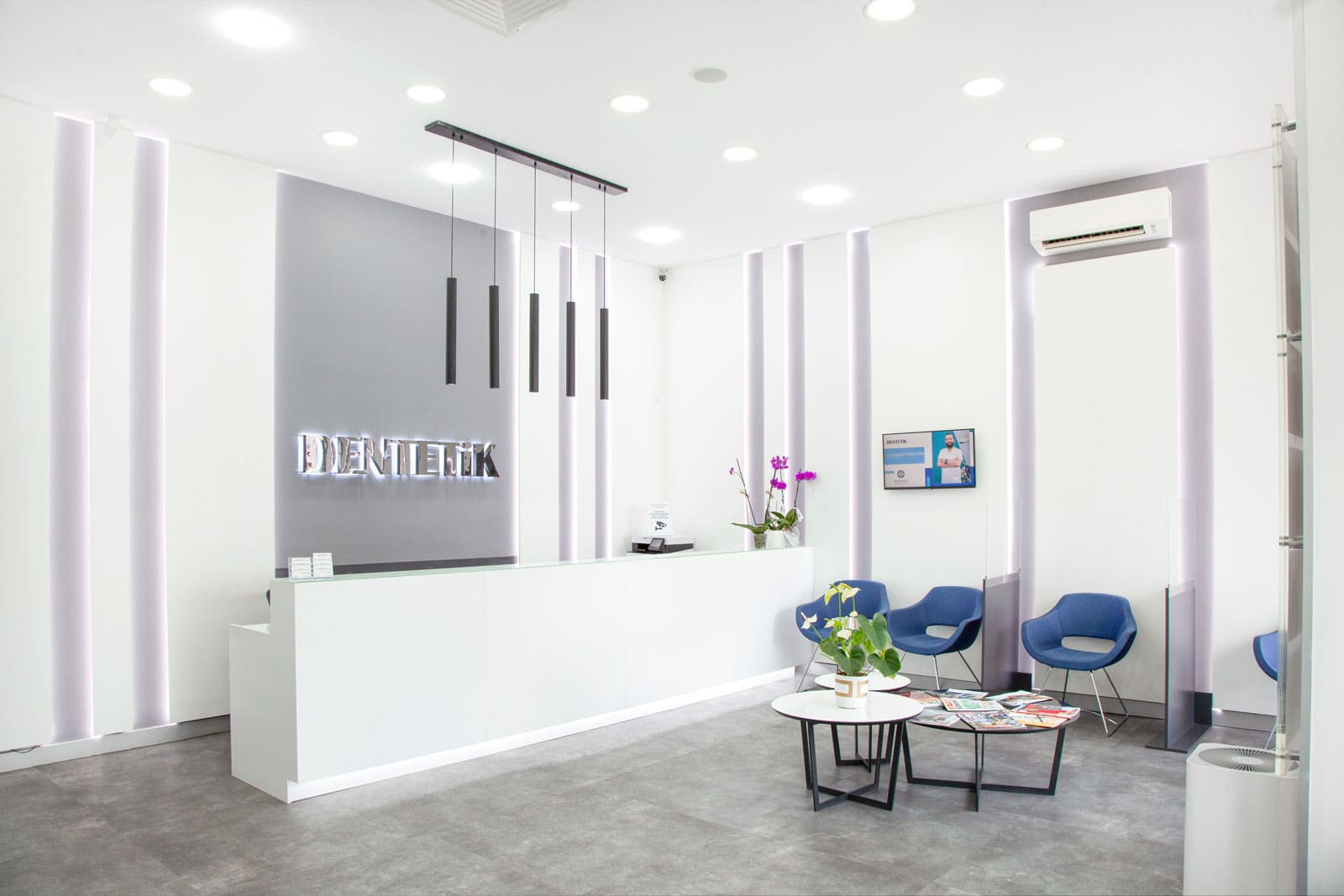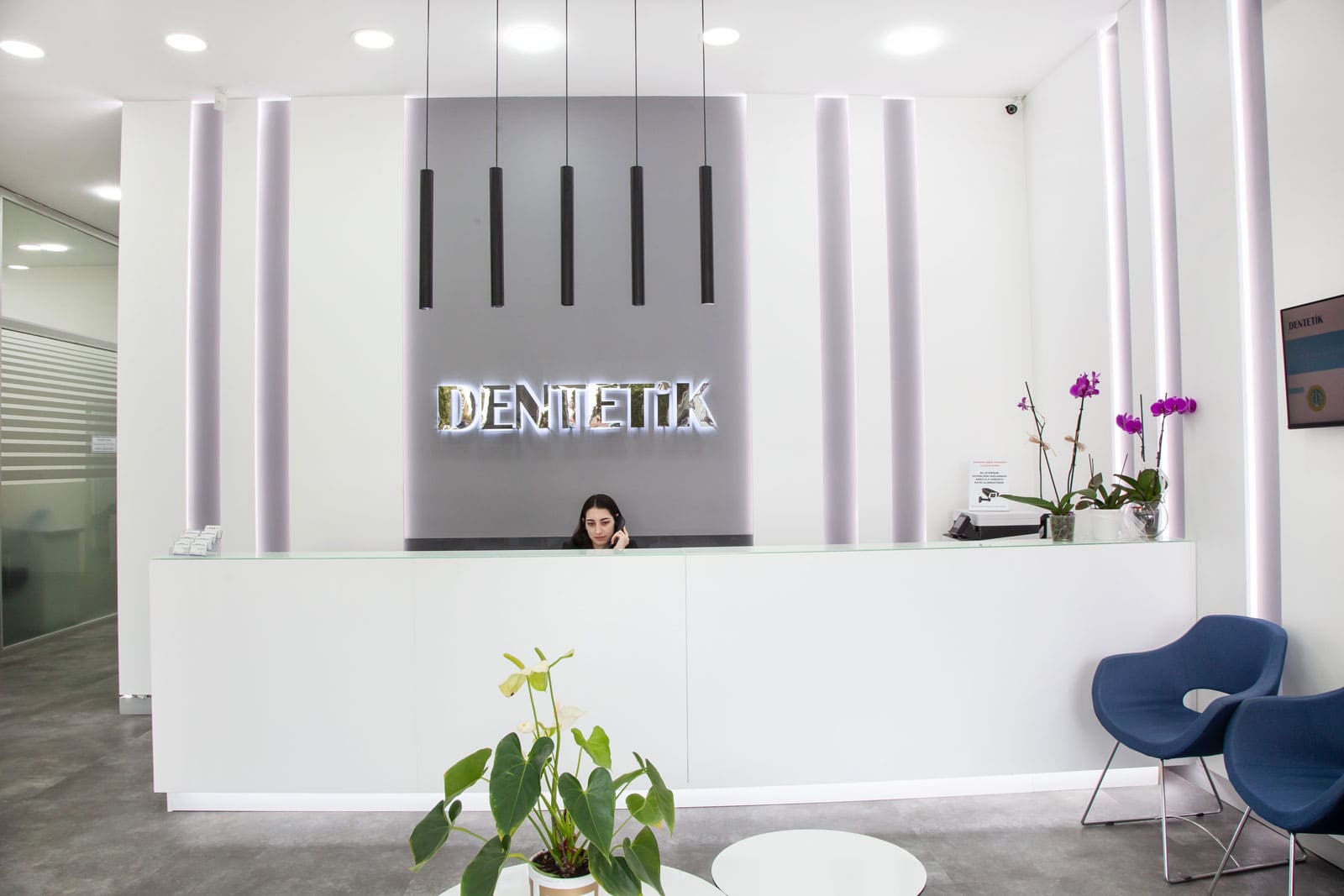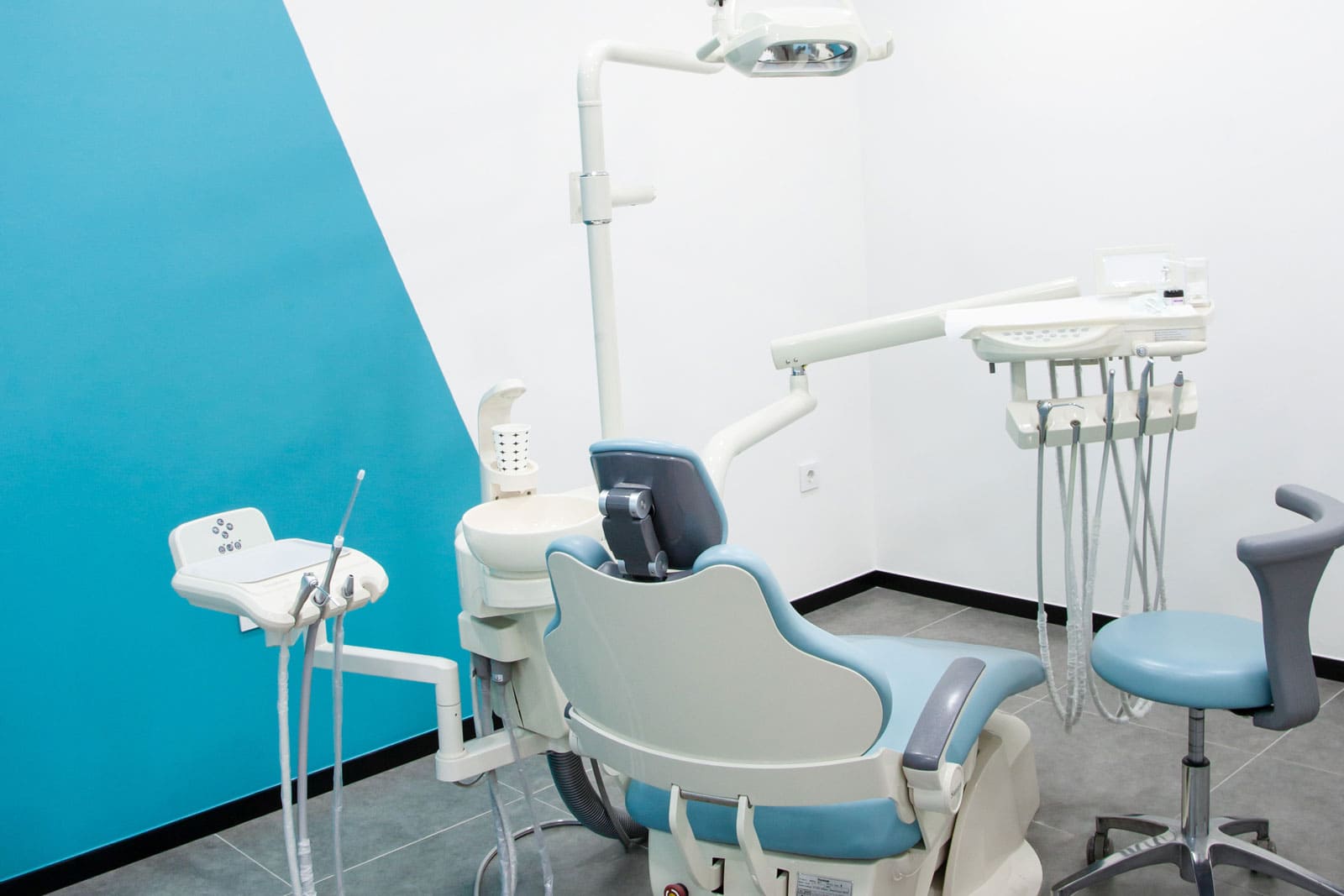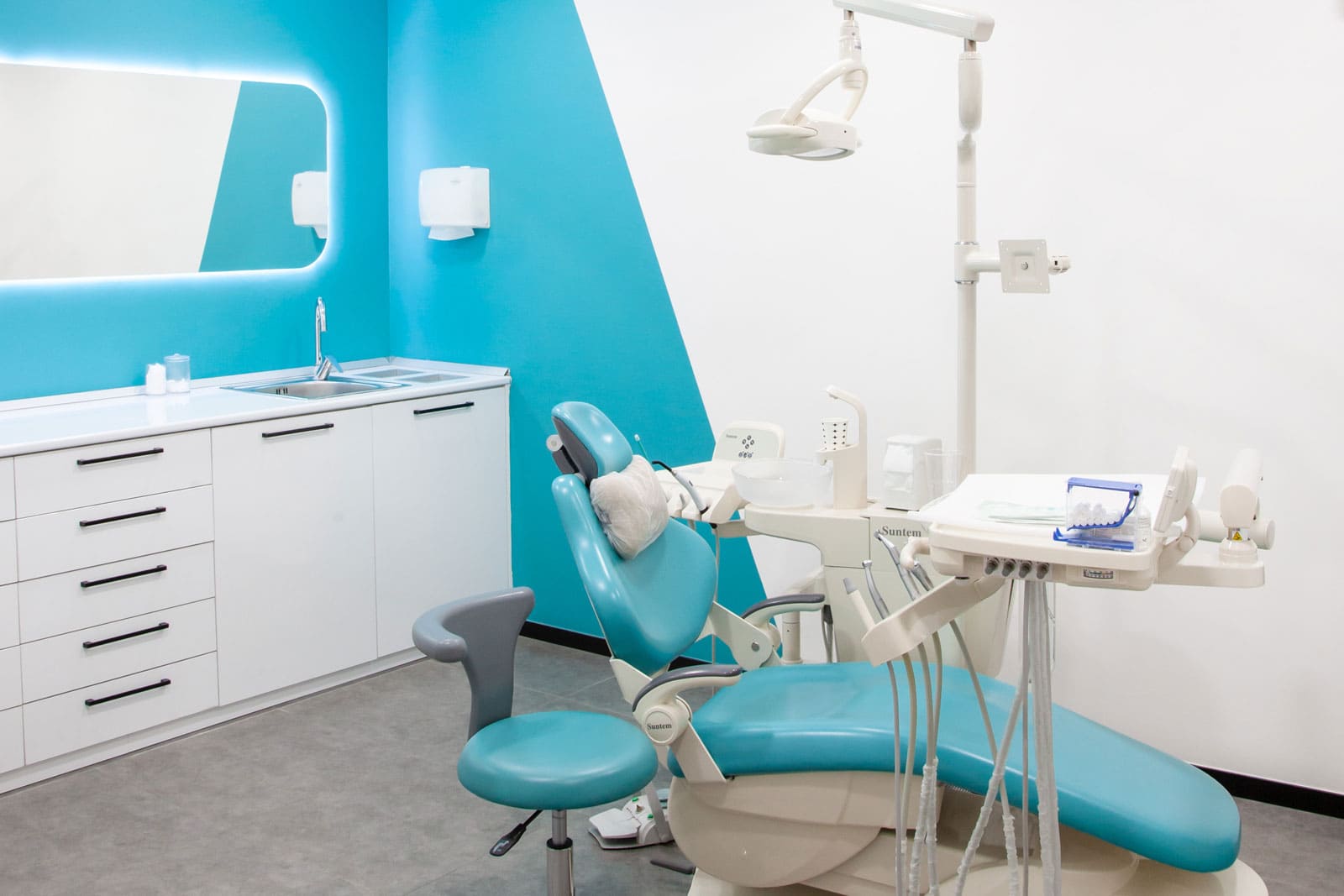 Get an idea of how to get started with your dental journey with Dentetik.
Get your dental treatment done while you visit exotic places in Turkey.
Were you thinking about how you can manage a lengthy dental implant procedure while you travel? Don't worry! Leave it to us as Dentetik will make a plan for you and fulfill any type of professional dental healthcare within days.